Hey peeps and perps, now you can read my awesome short story
"In a Dragon's Age"
on
Aurora Wolf
.
It's young vs. old when Marche, a young boy seeks the help of an old dragon slayer. It has one of my favorite opening lines of the stories I've wrote. Plus dragons! And it includes this sweet graphic.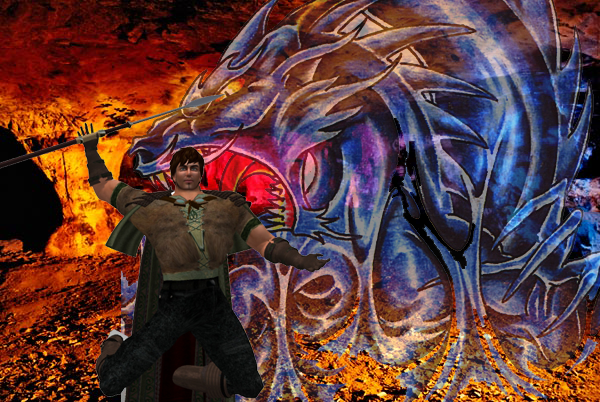 Aurora Wolf publishes stories packed with action, growing characters, and awesome endings. Hey, this one has all three? Sweet.
Why are you still reading this? Go, go read it!